SPOTLIGHT: European Mobility Week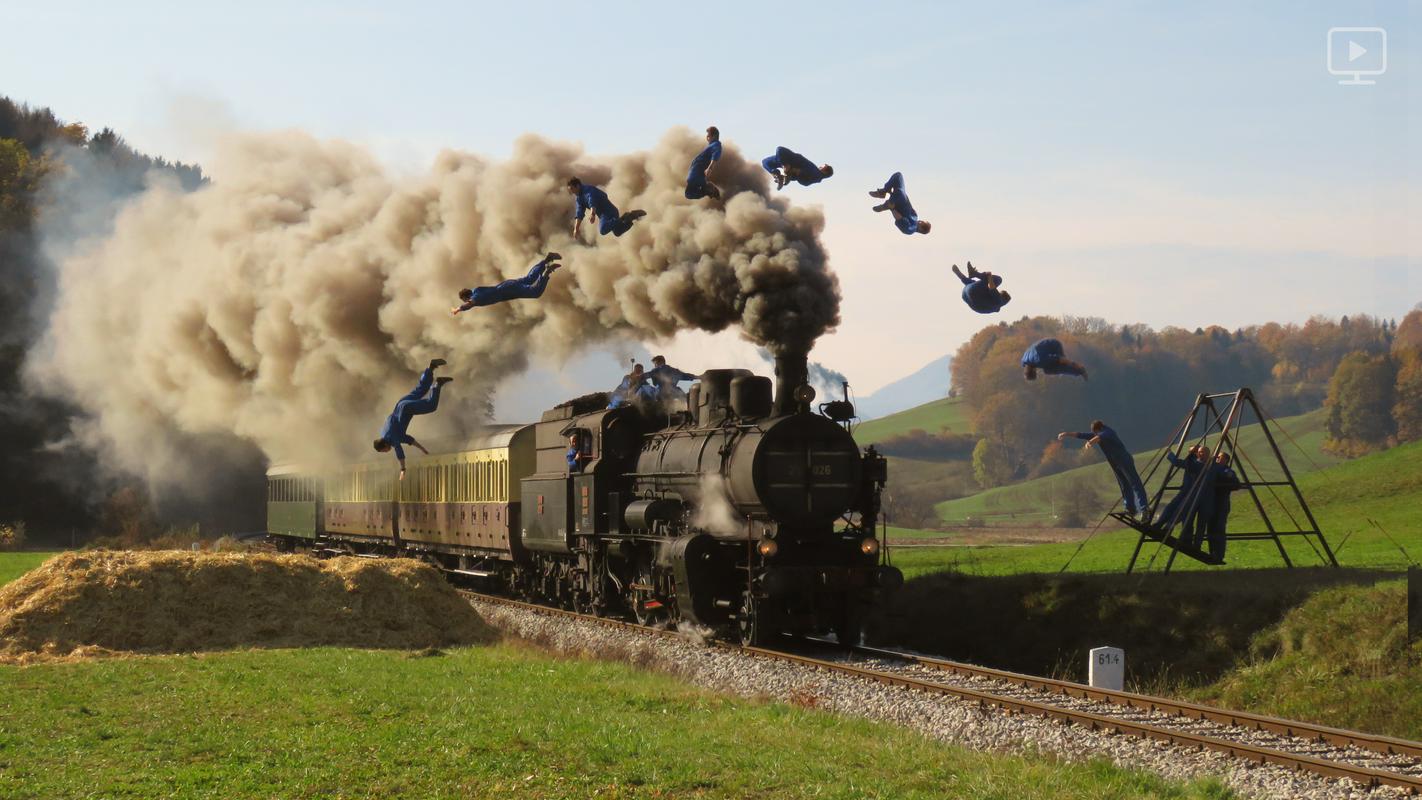 We all know the warning sign and text ,,Danger! Do not cross the tracks!'', but unfortunately not everyone always understands its meaning.
That is why Slovenian Railways have decided to team up with acrobats from Dunking Devils, as part of this year's European Mobility Week, which started on Sunday, to warn against incorrect crossing of railway tracks.
Tune in this Wednesday, 19 Sep, at 10:25, to hear more!
---
Ni prispevkov znotraj kategorije.